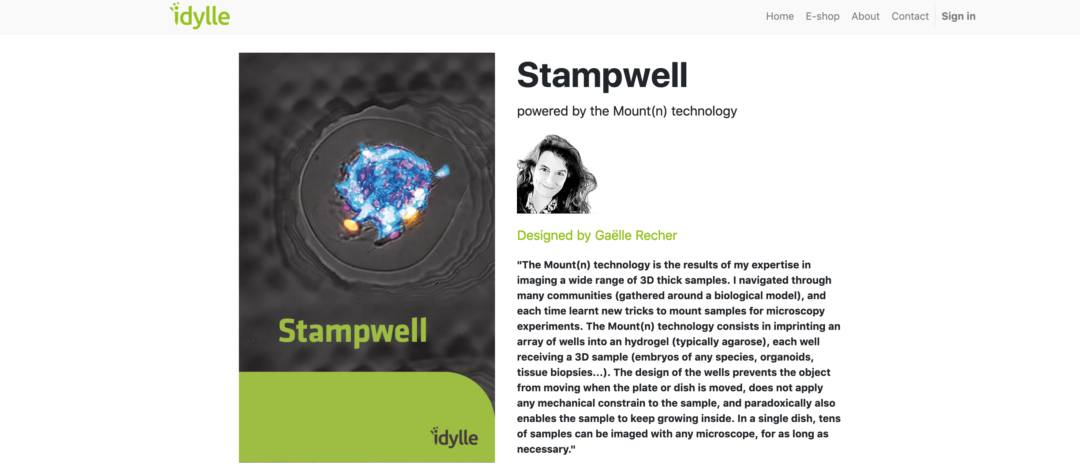 21 Avr

Stampwell will be soon available for orders, but right now you can have a look on Idylle's dedicated webpage!

We have modified the stamp from the UniverSlide so that is it now possible to imprint the wells in 3.5 petri dishes, and in 6-well plates.

Idylle company will produce and commercialise them soon! Stay tuned!